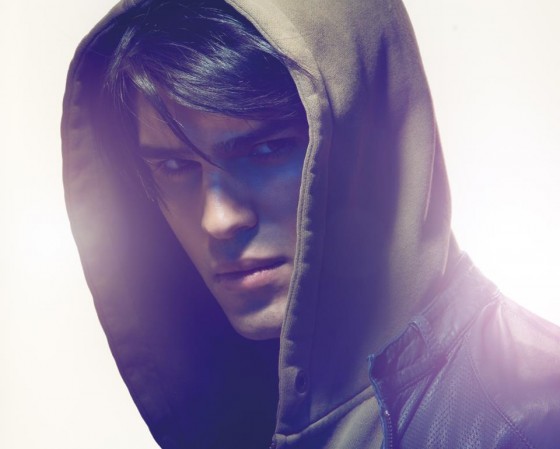 Norway's representative at next month's Eurovision Song Contest, Tooji, appeared on Norwegian talk show Senkveld over the weekend, and as well as having a chat, gave the first acoustic performance of his song 'Stay'.
Now we're not the biggest fans of acoustic versions of dance tracks being paraded on television in favour of the originals, HOWEVER, when they're done sparingly (perhaps even one-off), they're a welcome new way to enjoy a song that you already love. And in the case of some songs, like Tooji's 'Stay', they shine a whole new light on just how good the song is even when you take away that stellar clubland production.
With Tooji's acoustic performance of 'Stay' we get to hear the melody and lyrics presented as a soft ballad, and they really come into its own on a way we hadn't appreciated before.
Here's an acoustic performance done well; (and here's the original version that will go to Eurovision in May)