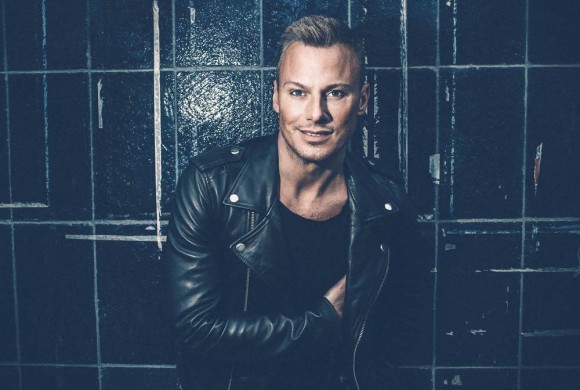 The new single? Oh yes. Magnus Carlsson finally follows up his Melodifestivalen hit 'Möt Mig i Gamla Stan' with brand new single 'Nej Nej Nej'.
Is it a good 'un? Oh yes. Back when we featured his album, we highlighted 'Nej Nej Nej' as the best thing on there, so it's fantastic that more people will get to here it now. And don't be too put off if you're already familiar enough with the song – he's remixed it for its single release. The single edit is called the Nightshift Remix.
What's the remix like? Well as if the song wasn't amazing enough already – he's made it faster and plonked more strings upon it. That man ALWAYS gets it so right.
Anything else? The 'Nej Nej Nej' has two brand new songs as b-sides (and they're both amazing too), plus an English version of 'Nej Nej Nej' – 'Oblivious'.
I'd LOVE to see that song performed live. Well you can watch that below. Last night Magnus gave the first TV performance of 'Nej Nej Nej' at Allsång på Skansen.