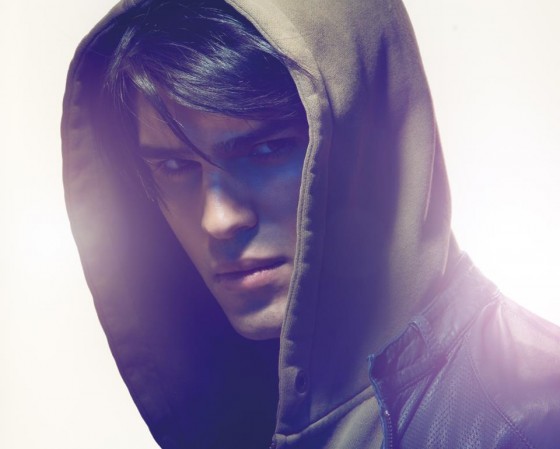 Monday nights during the summer mean Lotta På Liseberg nights in the Scandipop household! Unless we're not at home and out doing something better. Tonight we weren't.
Treat of the night was Tooji, who was flown in from Norway for his only Swedish television gig this summer. The Norwegian Eurovision rep performed his much loved song from the contest 'Stay', and new single 'If It Wasn't For You'. And all while sporting quite a fetching ring, at that.
Also in from Norway was Elisabeth Andreassen. And since Kikki Danielsson was also in attendance that mean we got solo Elisabeth, solo Kikki, and obviously Lotta Engberg had to stick her ore in and make it possible for us to have 'Vem E De Du Vill Ha'. And we loved every minute of each incarnation, naturally.
You can watch the whole show over at TV4's website here. Highlights below;
Tooji: 'Stay'

Tooji: 'If It Wasn't For You'

Kikki, Bettan & Lotta: 'Vem E De Du Vill Ha'

Elisabeth Andreassen: 'Kärleken och Livet'

Elisabeth Andreassen: 'La De Swinge'

Kikki Danielsson: 'Bra Vibrationer'